Pink is Pregnant: See Her Announcement and Baby Bump!
Sources confirm that the great artist Pink is pregnant with her second child, she and her husband, Carey Hart together confirmed that they are expecting a second baby. The unborn child would be the second born after their five-year-old daughter, Willow Sage. The news of her pregnancy flooded social sites and news platforms on the internet with pink expressing his happiness that soon she would be a mother of two. Being pregnant for her is not only an excellent opportunity to raise her kids but also an ample time off the limelight. Pink posted a photo of her in a beautiful lace dress and cowboy boots; this depicts that even though she is pregnant, she has not lost her stylish cladding on top of the authenticity in appearance.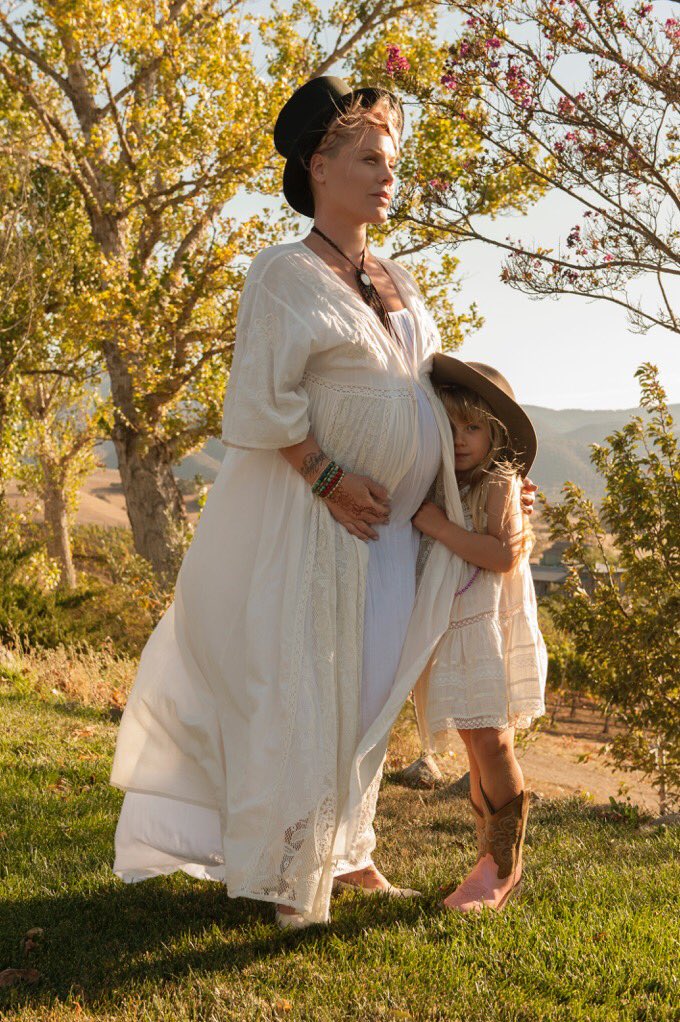 Pink is also known for her smart dress code, and if you think that her pregnancy deterred her taste for style, then you are wrong. She waltzed about in a midi short that hung comfortably over her body. Barricading her eyes was a red-framed celebrity shades matched with white sneakers that just brought the best in her. She as well carried with her a tassel tote that just complemented her navy dressing. Pink is known not to settle for cheap stuff and her bag; expensive double-handle Valentino was a perfect testimony.