The Expression Of Life In A Lens: The Winners of the 2018 Birth Photography Contest
There is a saying that a picture is worth a thousand words. Well, there are more words than a thousand to describe the wonderful images captured at the moment of childbirth. Allow me to introduce you to some of the wonderful winners of the 2018 child photography contest.
At #1 and the overall people's choice winner is the stunning image of "Stunning siblings first encounter". This amazing image shows a newborn still in the water after delivery and looking out the glass to see the sister looking at them the same time. What's amazing about this photo is the position of the sister outside the glass. The magnificent little girl has her hands on her thighs and she is squatting a little to be eye level with the newborn. The look of attention is on her face. Truly a winner in essence.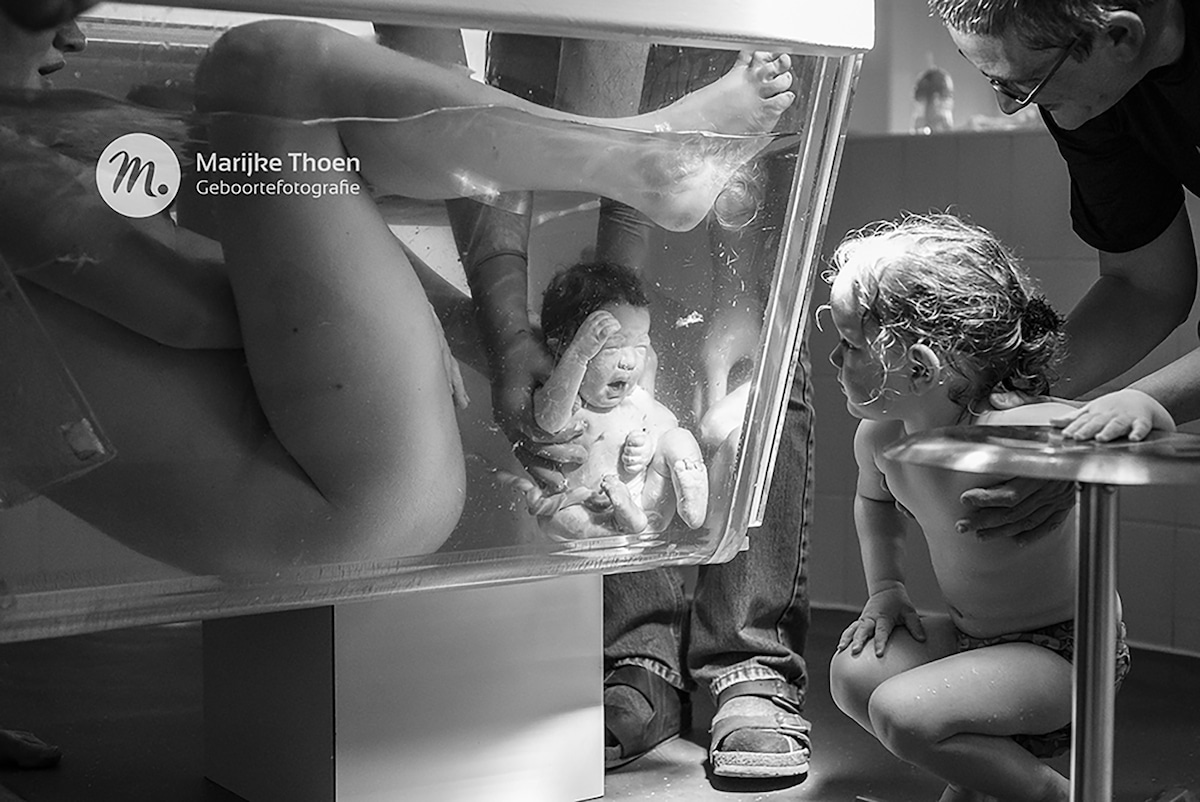 One of the major scenes captured is at #3. This one is titled "A mother's love". When you look at this one, you cannot help but see the sun rising in the background. After observing the beginning of a new day, you have to behold the mother holding her child. Right under the child you can see another child being born. This is the true sign of love in that the mother is carrying love and holding love at the same time. Being captured in the dawn of the day shows us that no matter the time and no matter the location, the love of a mother is to be found when you open your eyes.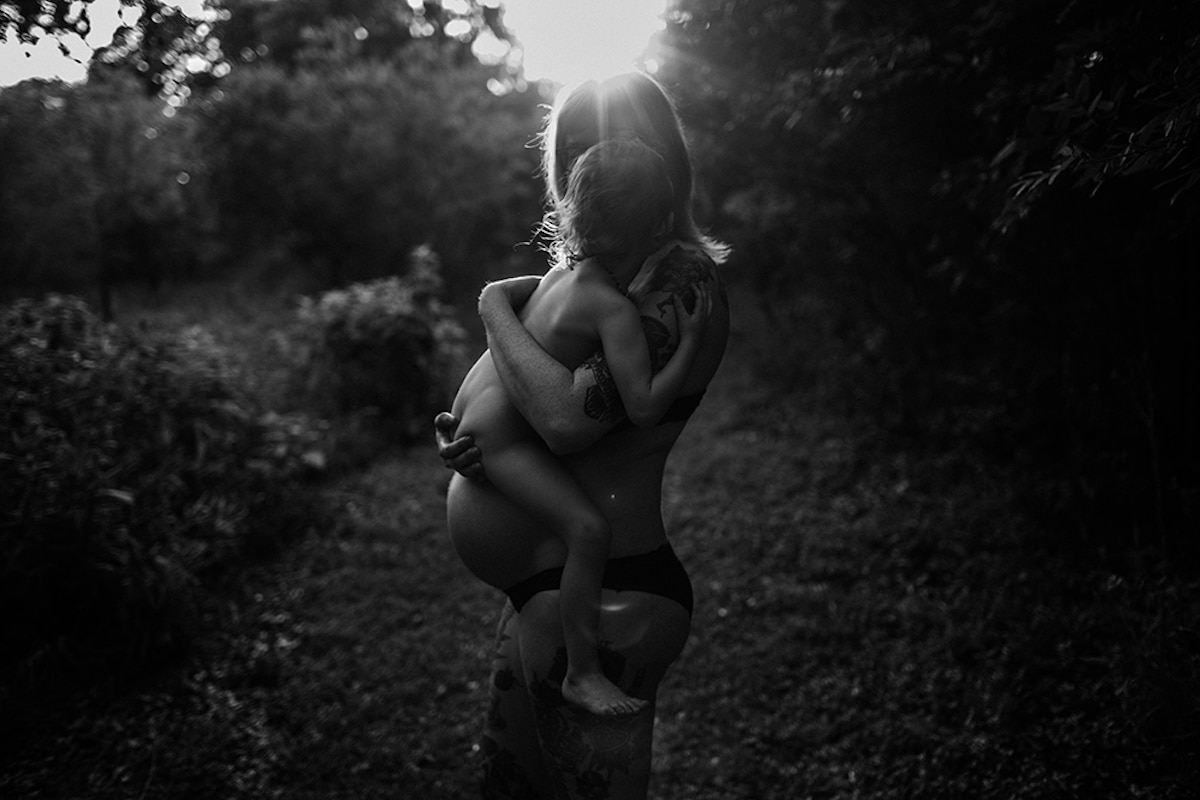 At #6 is the beautiful natural image titled "This is what a goddess look like". This image is so natural that it makes the background blurred. The mother to be is holding her stomach is rest and relaxation and peace. She knows her beauty and is ready to display it to the world as such. Her eyes tell a story of confidence that can only come from a deep inner knowing of excellence and majesty. The smooth skin on her body is a testament to grace and dexterity manifested in person. A sight to behold.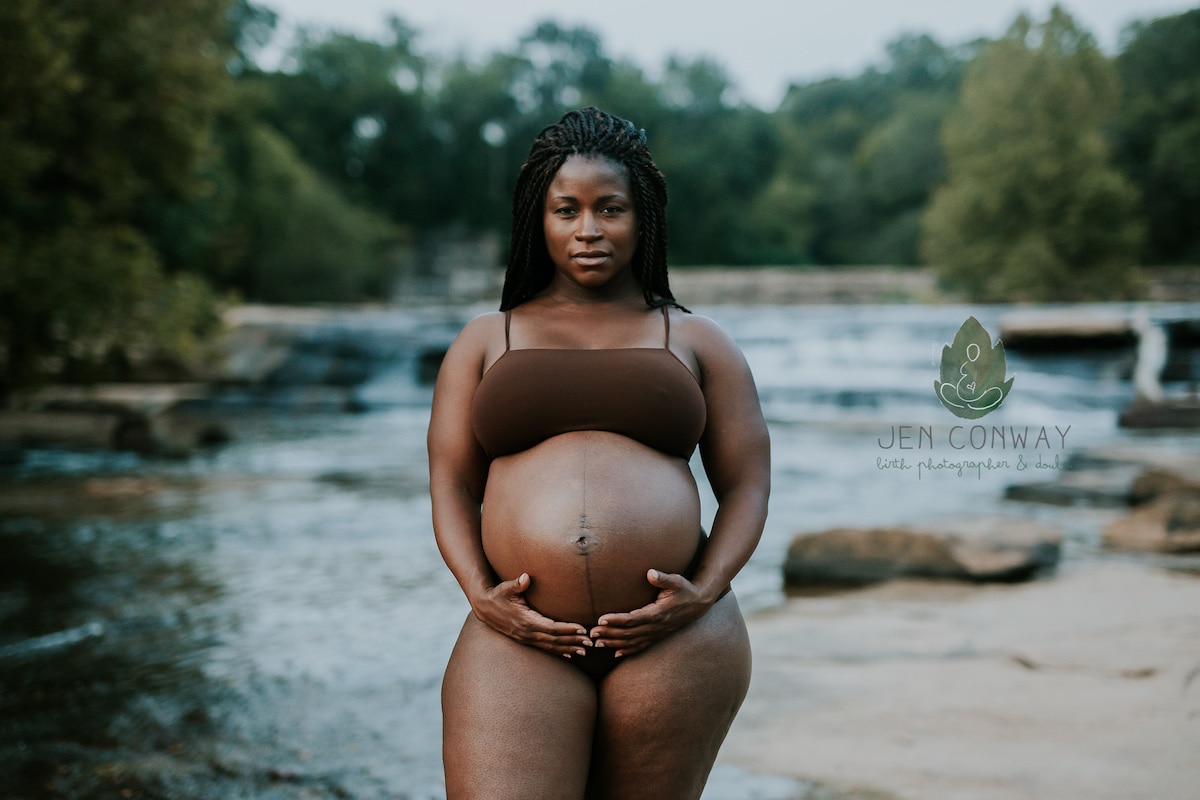 When you think of childbirth, you have to think of breastfeeding. At #7 we have our wishes fulfilled with a nice image titled "Stirfry". The mother is eating a bowl of stirfry, providing nourishment to herself while her child is sucking on her breast and receiving nourishment for the body as well. The newborn is still fresh in this world but has the assurance of where to go to receive nourishment alongside love and concern that only a mother can give.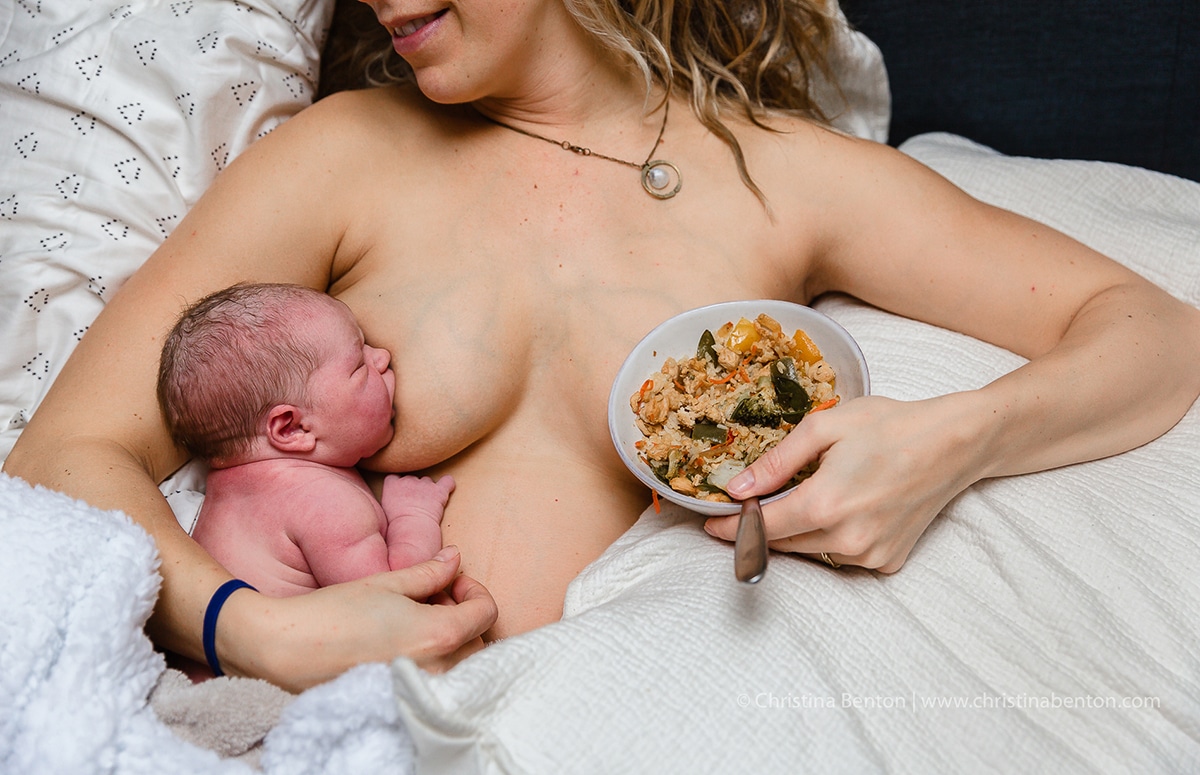 In conclusion, all of these mothers are deserving of an individual space in the world of childbirth photography and each image captured is a masterpiece in itself. Be it noted that these mothers are deserving of the praise and veneration they receive for performing the act that only a woman can. Childbirth. Images capture time and the images captured have sealed eternity in a moment. Here are the other finalists of photography contest:
Birth (3rd Place): "Caught in Between Worlds" by Dominique Lamontagne of Dominique Lamontagne Photography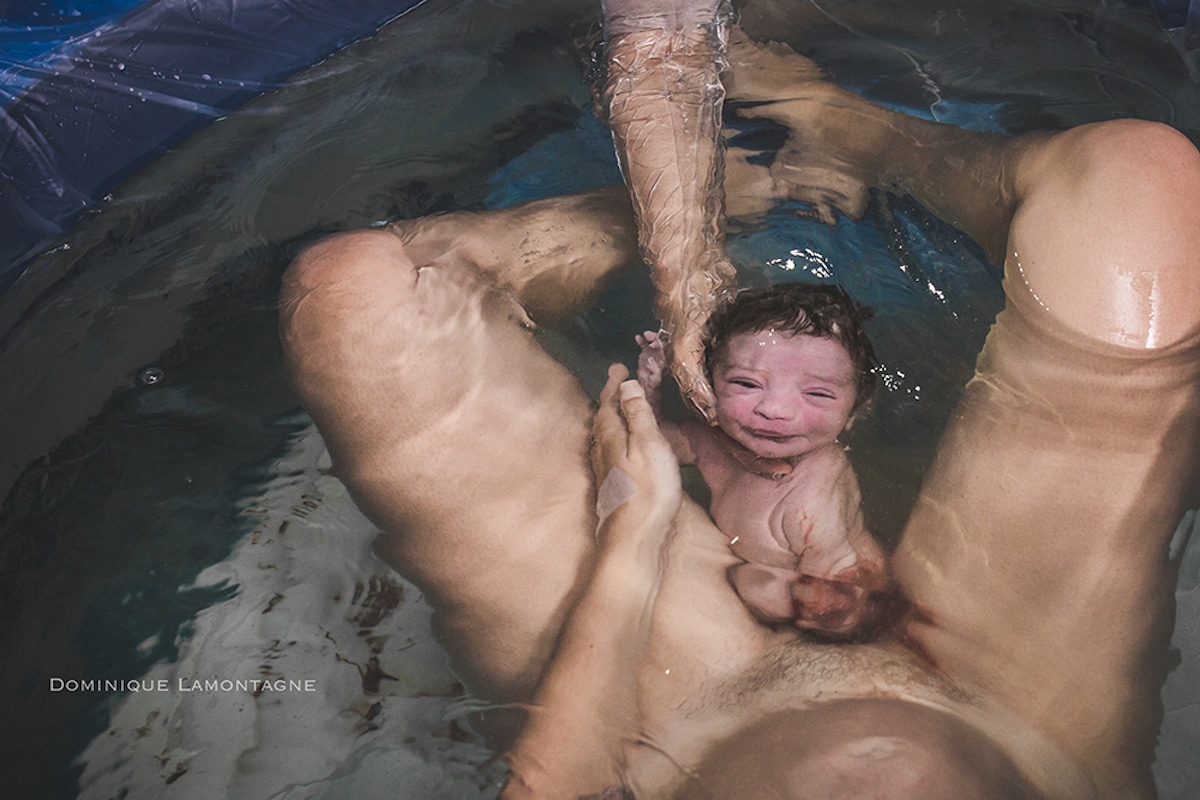 Birth (1st Place): "Half Born and Already Reaching for Mama" by Selena Rollason of Brisbane Birth Photography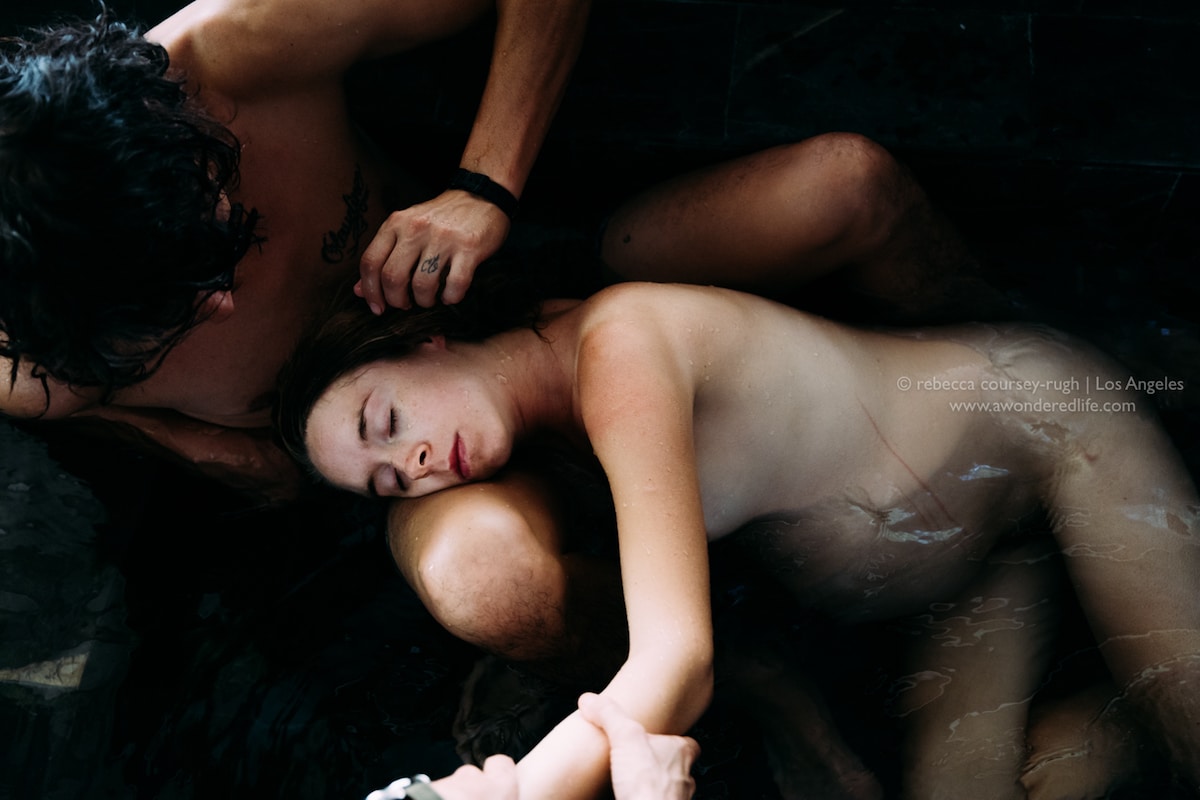 Breastfeeding (1st Place): "Within Reach" by Cory Janiak from Ebb and Flow Photography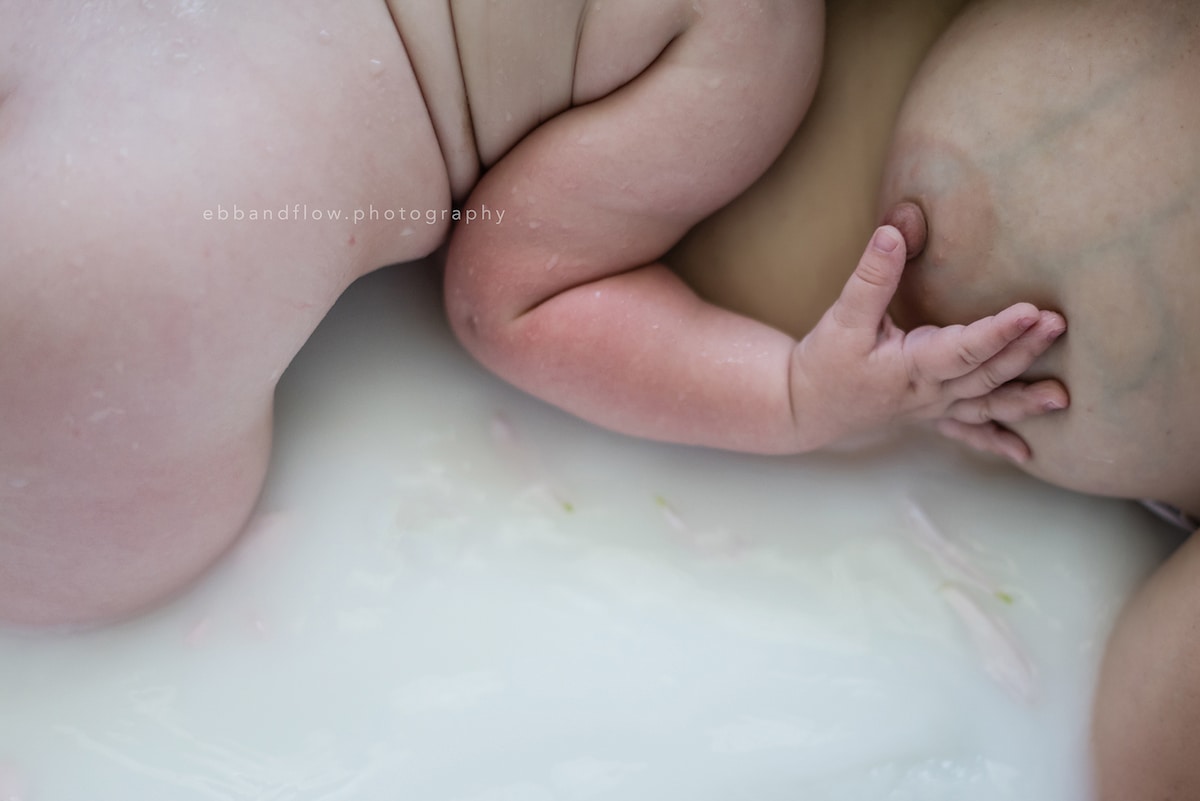 Fresh/Postpartum (3nd Place): "Postpartum Uncensored" by Kayla Gonzales of Austin Birth Photos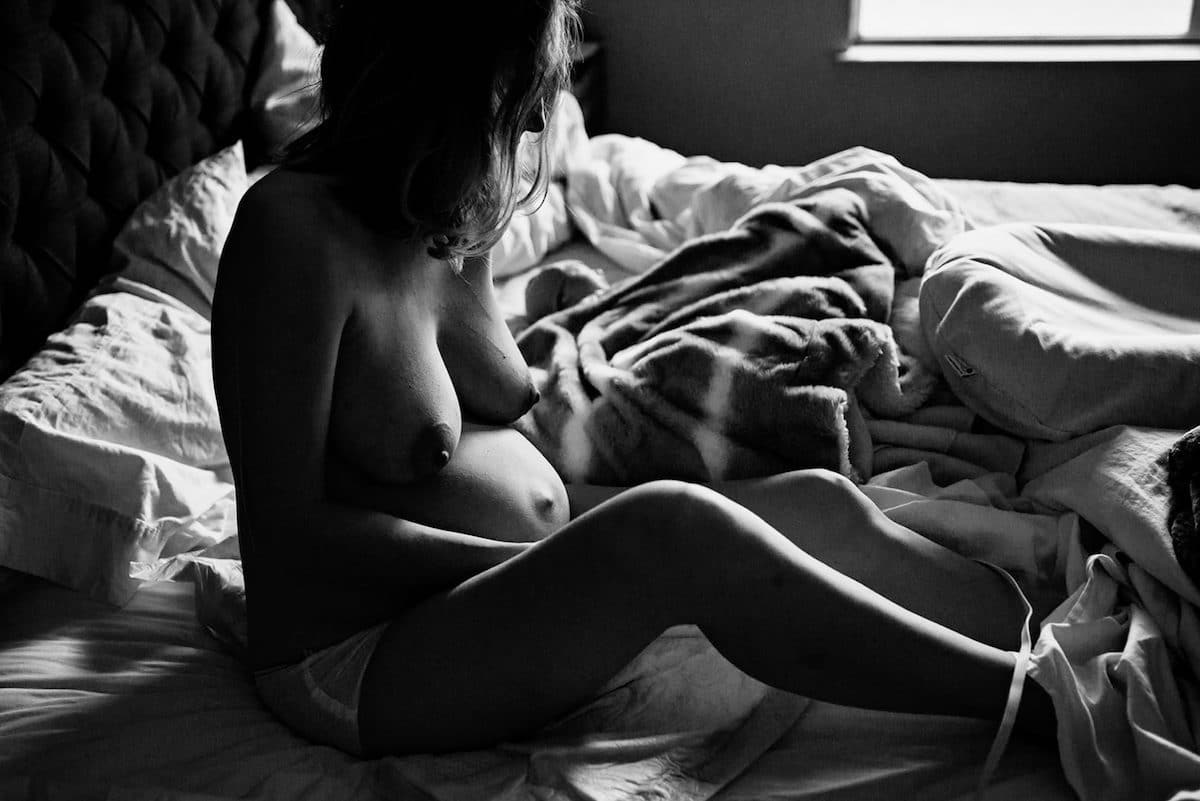 Maternity (People's Choice Winner & 2nd Place): "Staying Afloat" by Melissa Benzel of Benzel Photography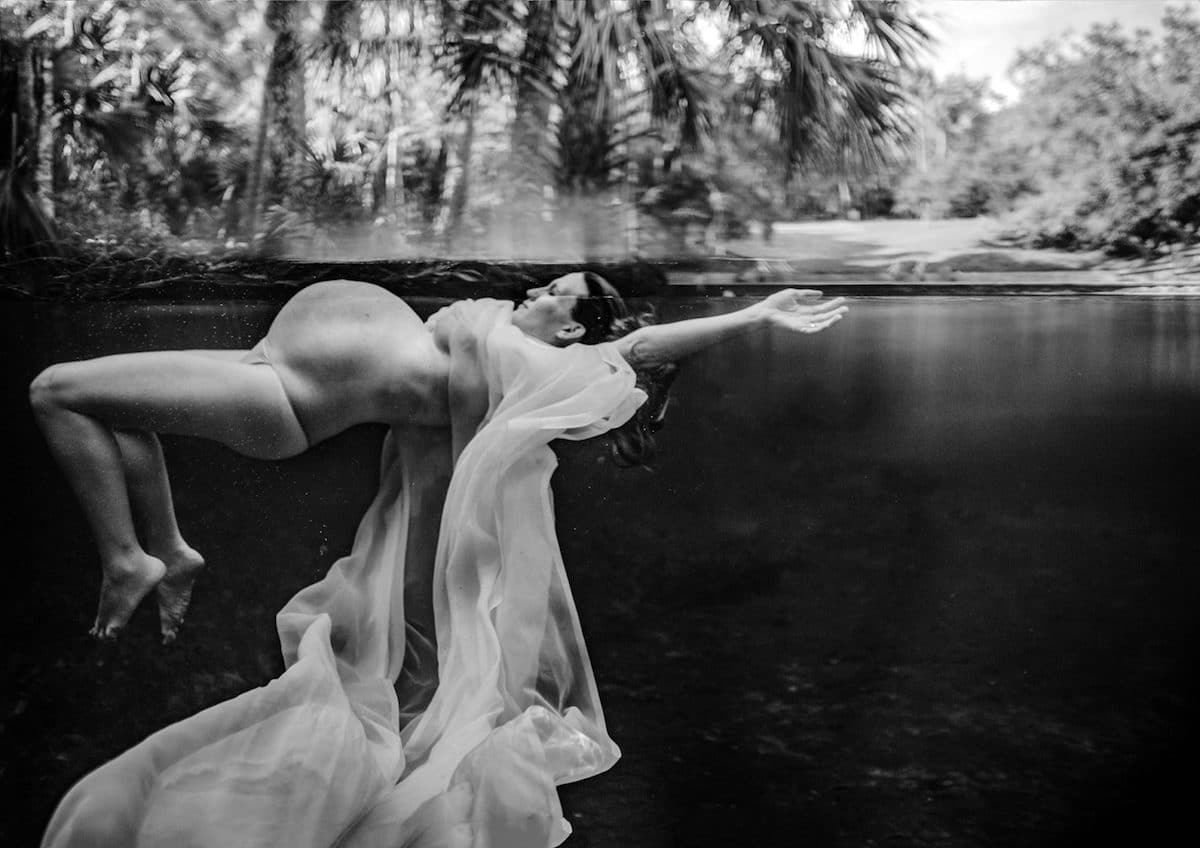 Labor (2nd Place): "Labor by Candlelight" by Ashley Marston of Ashley Marston Photography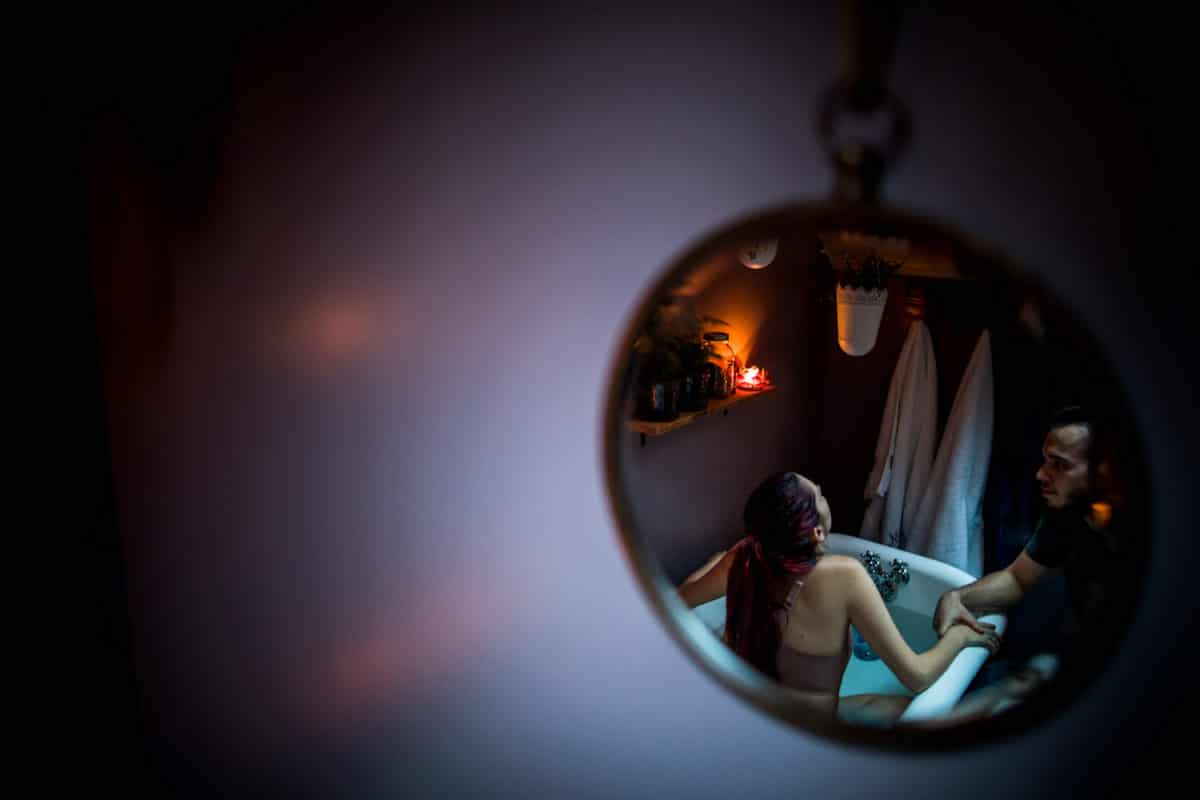 Birth (People's Choice Winner): "Transition to Earth" by Caroline Devulder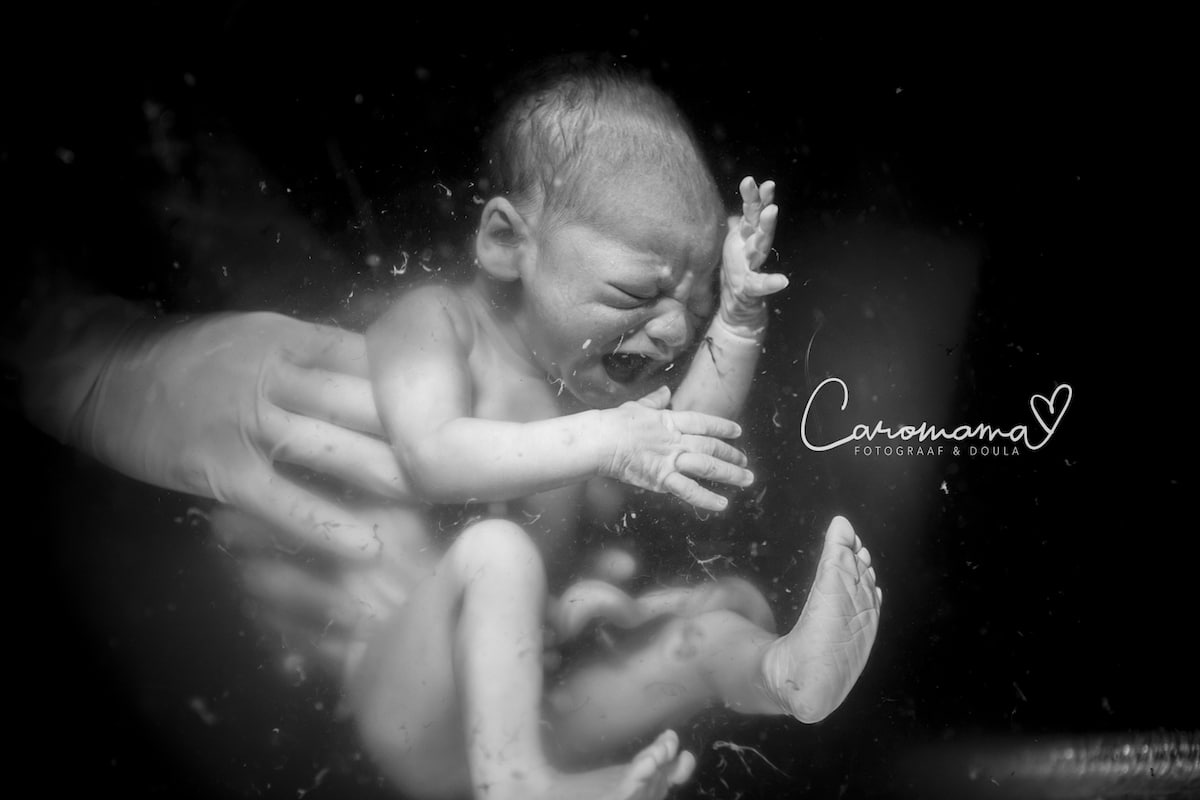 Fresh/Postpartum (People's Choice Winner): "Success" by Deborah Elenter of NEO Photography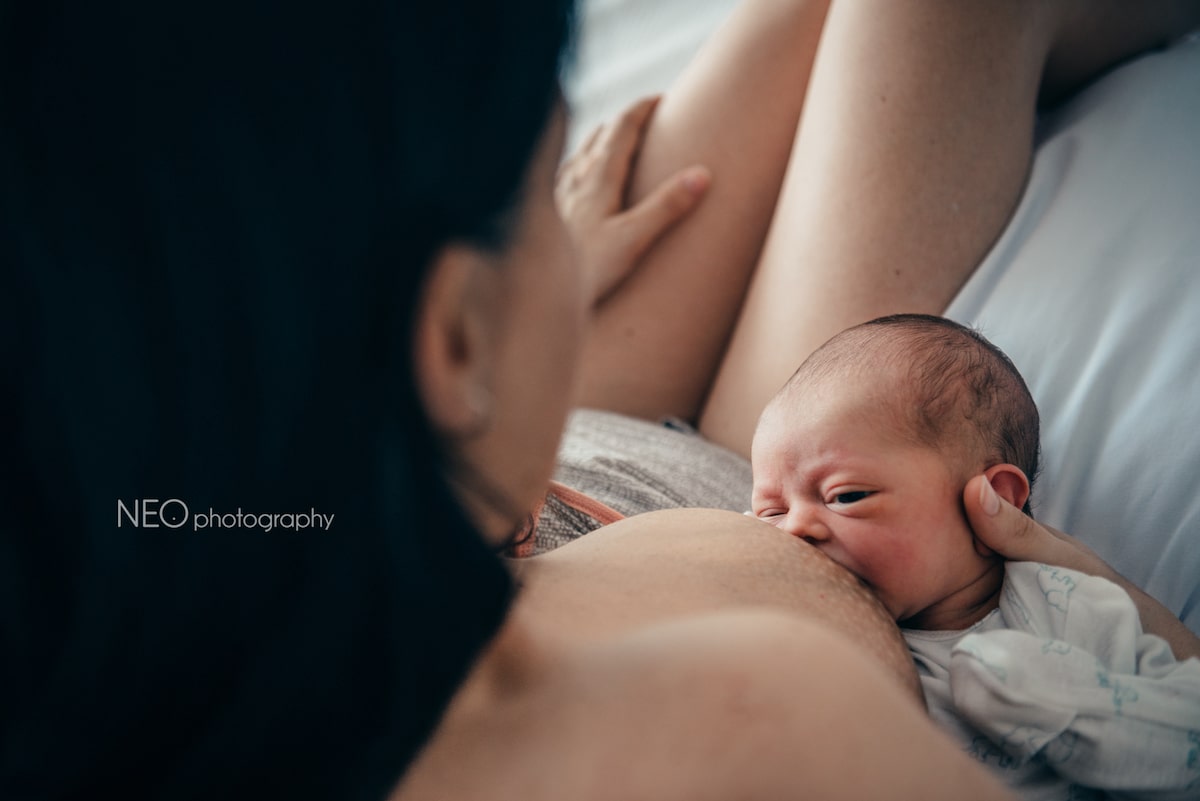 Breastfeeding (People's Choice Winner): "A Hush Fell Over The Crowd" by Gabriella Hunt of Gabriella Hunt Photography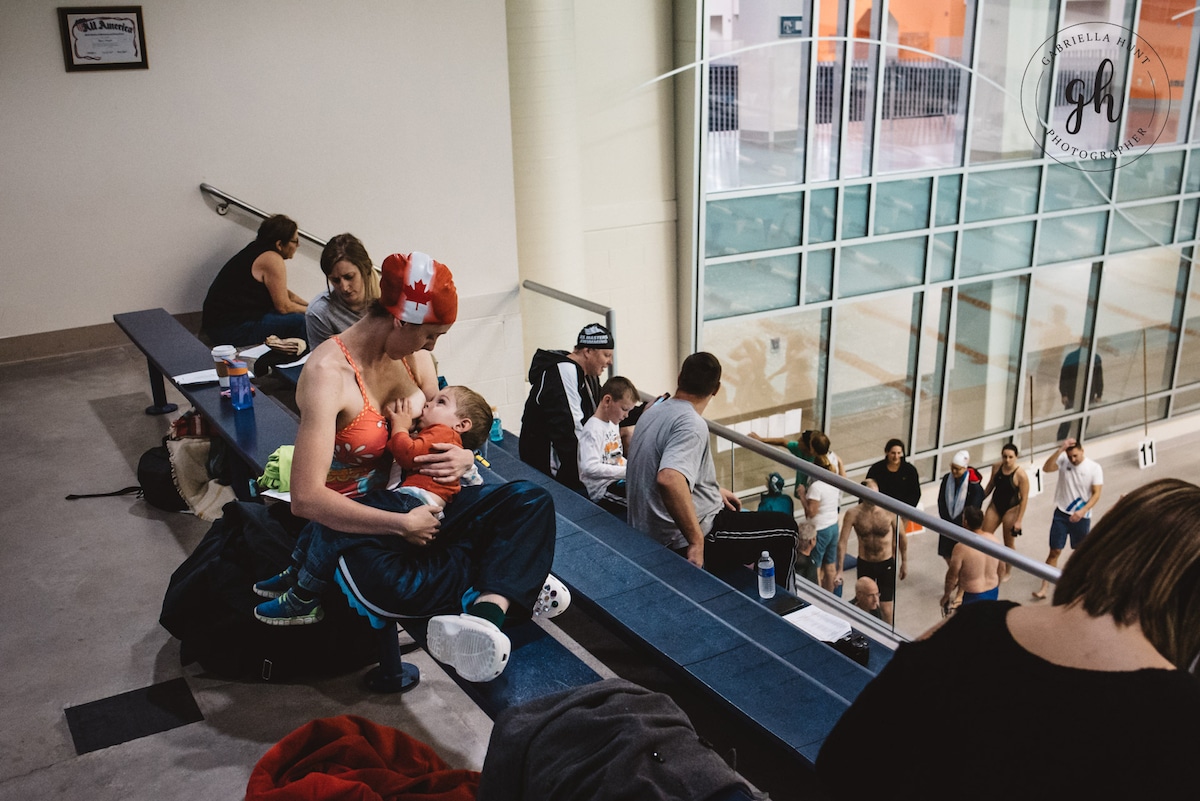 Fresh/Postpartum (1st Place): "This is VBAC" by Veronika Richardson of Fox Valley Birth and Baby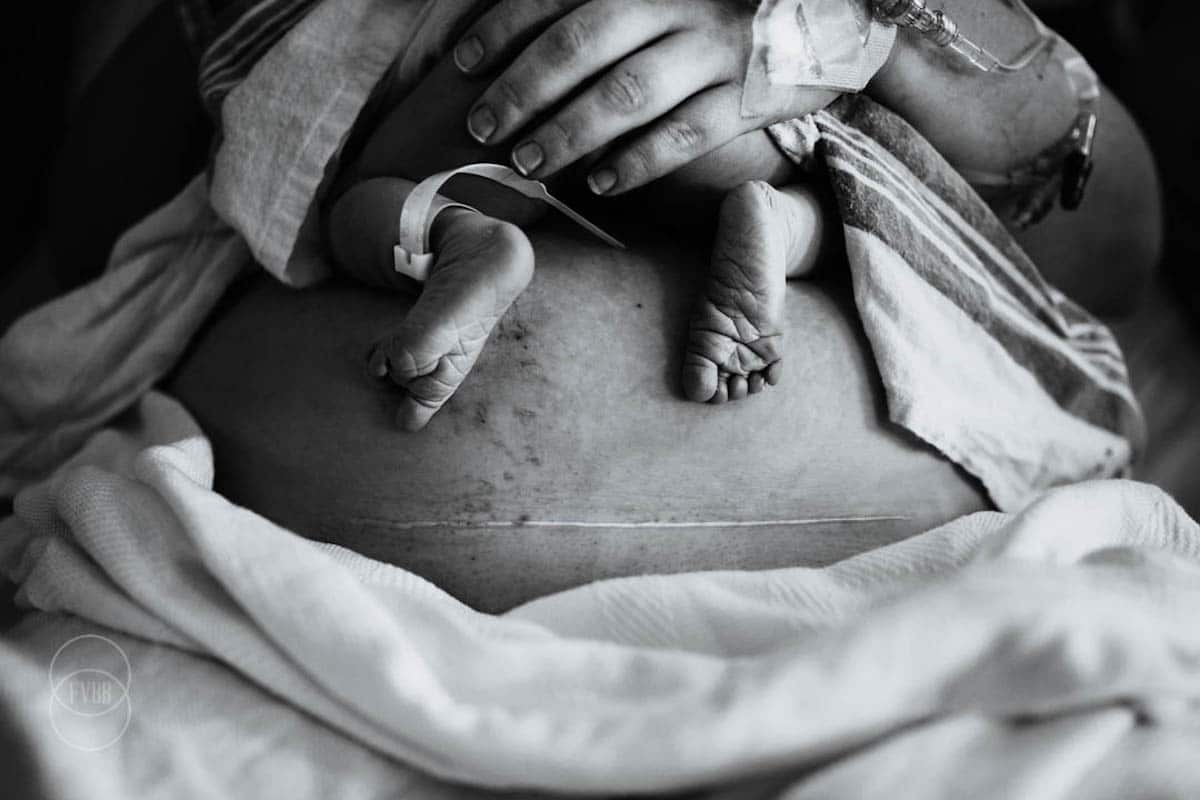 Birth (2nd Place): "Fist Bump for Mom" by Neely Ker-Fox of Ker-Fox Photography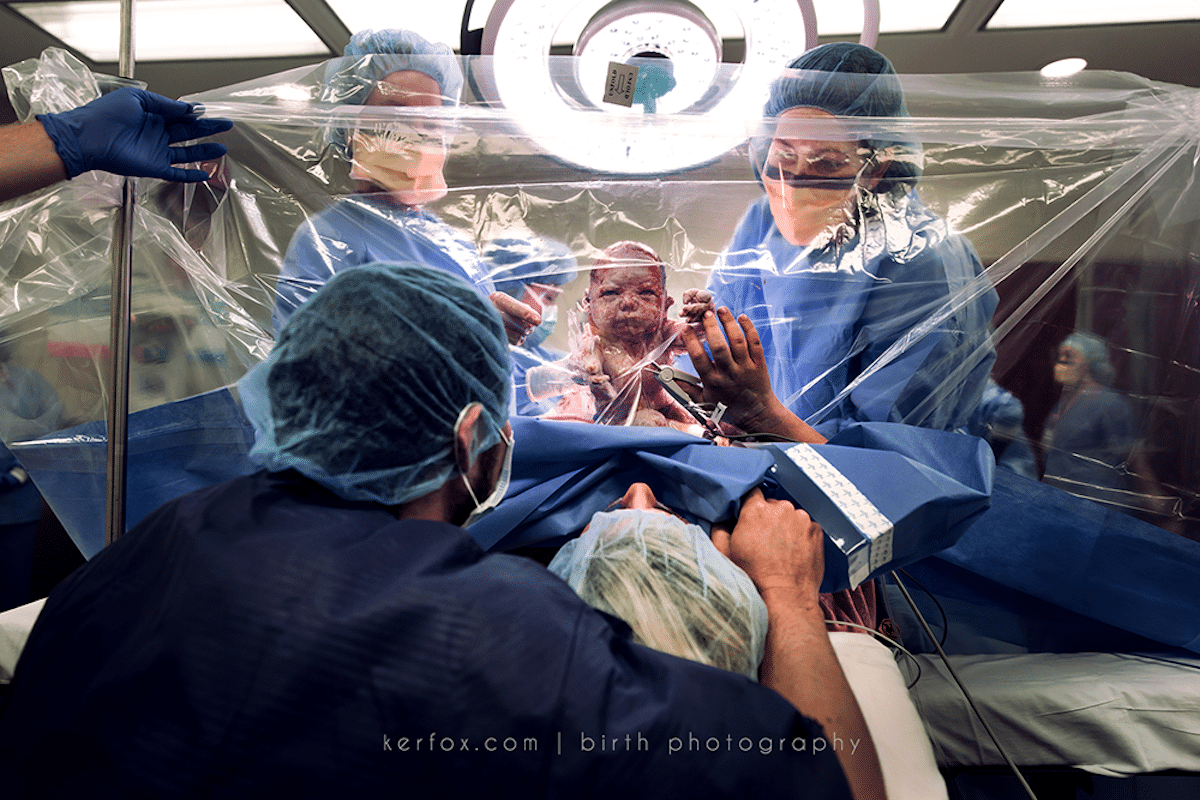 Labor (People's Choice Winner): "Three Souls Labor As One" by Esther Edith of Esther Edith Photography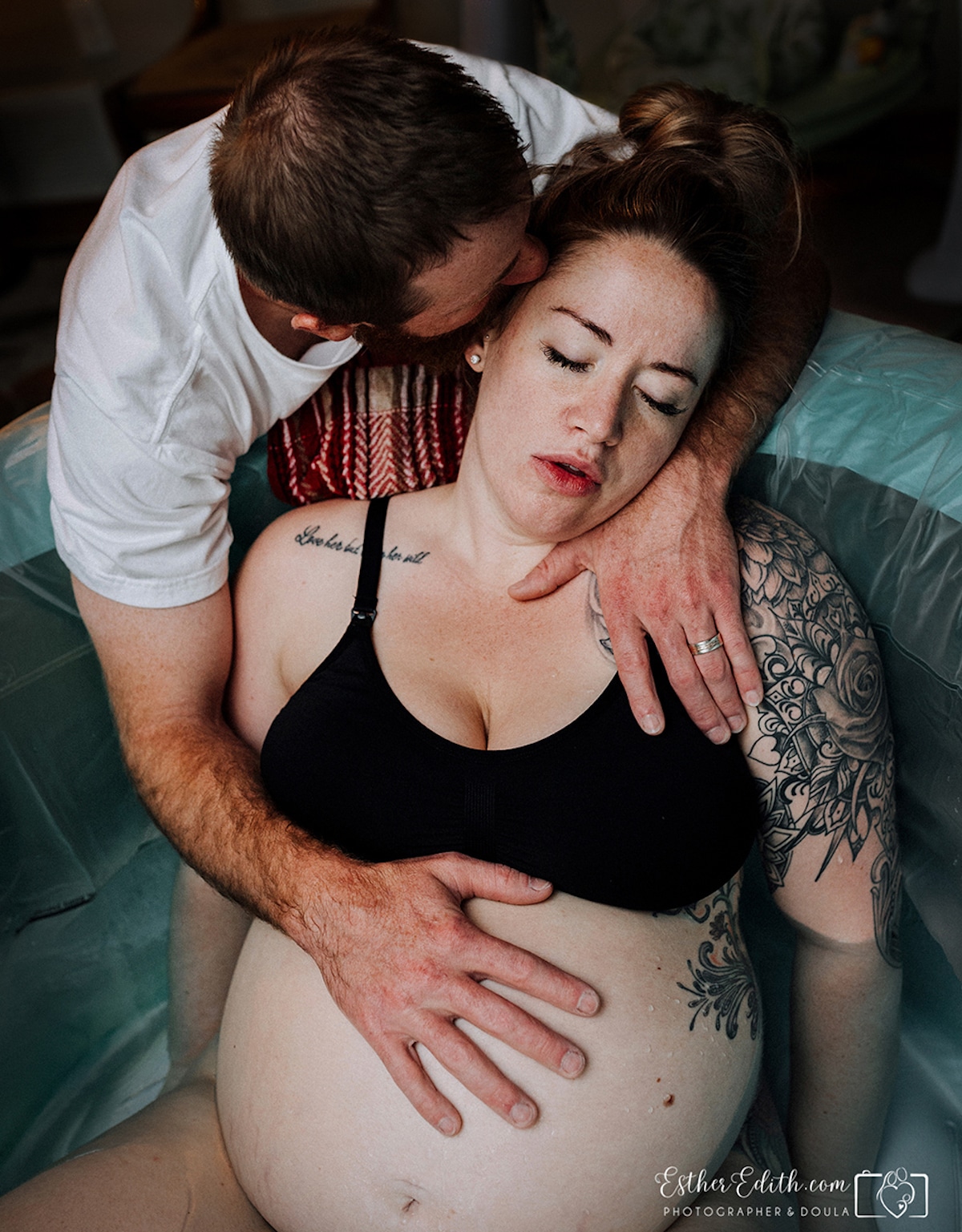 Breastfeeding (2nd Place): "Tranquility" by Veronika Richardson of Fox Valley Birth and Baby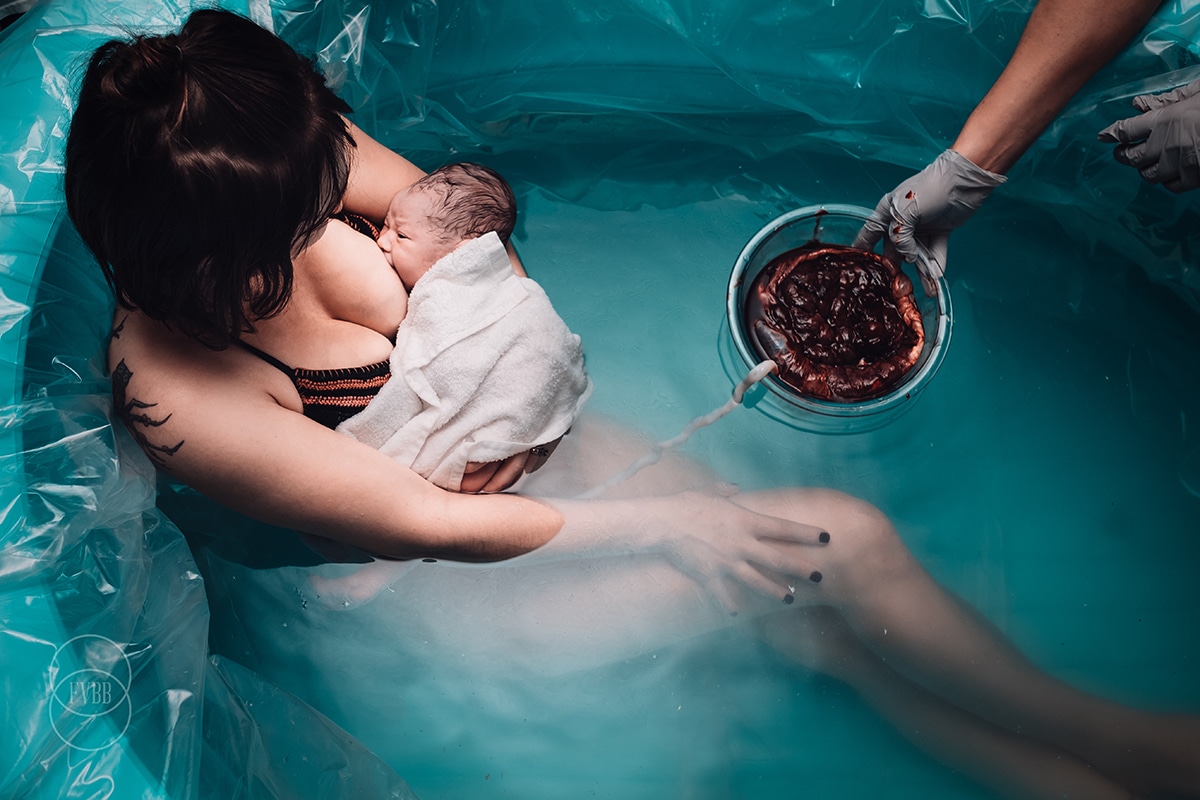 Fresh/Postpartum (2nd Place): "Rebirth" by Lacey Barratt from Lacey Barratt Photography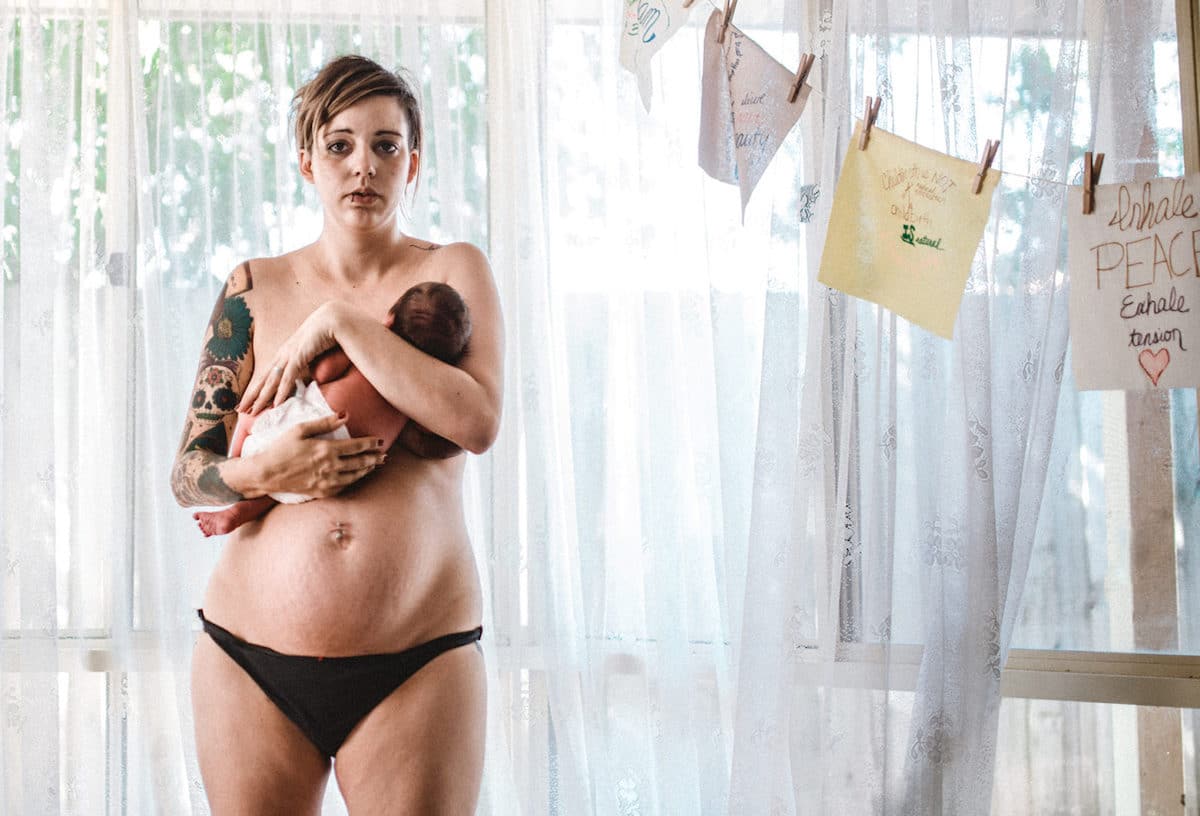 Labor (3rd Place): "Before the Cut" by Laura Wando of Laura Cate Photography